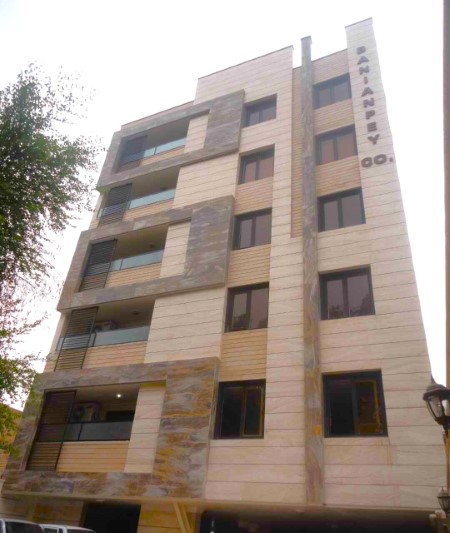 Banianpey
Geotechnical Engineering Consulting Company
Banianpey, a Geotechnical Engineering Consulting Company was established in 1993. It has become one of the most reputable geotechnical consultants and materials strength testing facilities in the country providing geotechnical services, soil mechanics and foundation engineering, engineering geology, and rock mechanics, as well as laboratory services in the field of soil, concrete, asphalt, and steel.
Banianpey is currently ranked 2nd in Geotechnical Specialty of the Management and Planning Organization and is also ranked 2nd among laboratories specializing in geotechnical and concrete technical services by the Ministry of Roads and Urban Development.
The goal of management and its employees is to meet the demands of customers and to earn their continued satisfaction through the accurate implementation of services and by providing them in a timely manner in accordance with international standards and related laws and regulations. Since the company considers the role of human resources to be very important and critical to achieving its goals, in this regard, it is committed to continuously improving the quality of its management system and observing the following principles:
Increase customer satisfaction through continual improvement in the ability to provide quality services.
Qualitative and quantitative development of equipment, information, and communication technology required and their optimal use.
Spread the culture of quality work through human resource training.
بیشتر بخوانید...